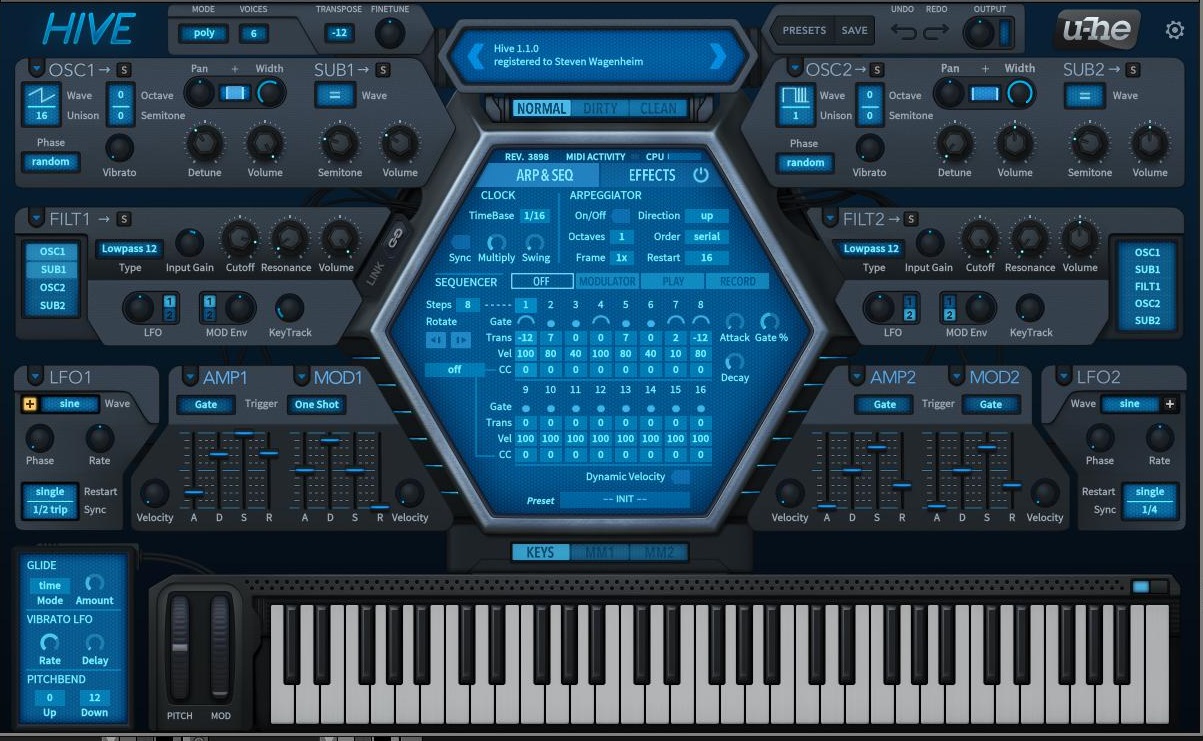 150 Brand New Sounds For The Incredible Hive
Demo contains 40 of the 150 patches in the collection and was made with no external FX aside from those that are onboard Hive itself.
Collection Contains
18 ARP
10 Bass
10 Bells
13 FX
8 Keys
25 Leads
25 Pads
10 Plucks
18 SEQ
13 Synths
The introductory price for this library is $15. This price will ONLY be good for the first 20 units sold. After that, the price goes up to $29.95.
Get Yours NOW For Just $15
Click On The Graphic Below This Line To Purchase

Comes with an unconditional 30 Day Money Back Guarantee
PS – Don't forget to check out my other sound libraries HERE